Happy Holidays from Fogarty Services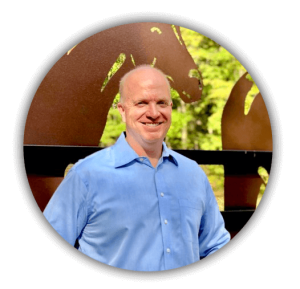 I hope this letter finds each of you doing well and staying safe. 2020 has been a year for the history books. We started the year extremely strong — we were excited to be moving into our new 26,500 square foot custom-designed office, production and warehouse space when Covid-19 arrived. I want to thank each of you for your continued support and concern for our team. We have adapted, pivoted and adapted and pivoted some more. As a result of your continued trust and support in us and the unwavering dedication and drive from what I consider to be the best team in the business, we are still here doing well and growing stronger and more determined to be better on the other side of this pandemic.
2020 presented an abundance of challenges, specifically to the production and events industry. But it has also provided an abundance of opportunities to rethink, reimagine and rebuild for a future that doesn't exist yet. Our team is waking up each day trying to do things better, smarter and more impactfully than the day before. We continue to look for ways to say "yes" to client requests that are as unique as our clients. Our wish for each of you this holiday season is that you remain safe and close to those you love. We are here and will be here when you need us.
Merry Christmas!
Bill